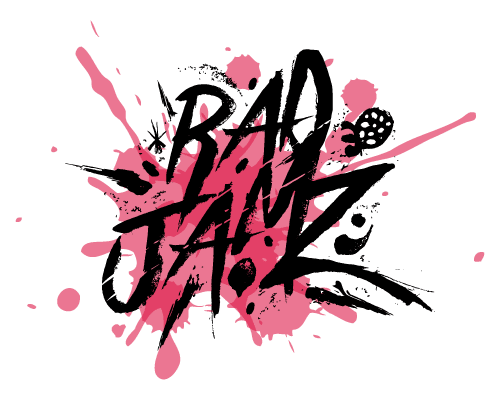 Okanagan Made
All of our products are proudly made right here in the Okanagan.
Recipes
So much more than just jam. Check out some of our recipes and best uses of Rad Jamz.
Support Local
At Rad Jamz, we work with and support many local Okanagan businesses. Sourcing as much as we can locally ensures only the highest quality fruit gets used in our jam.