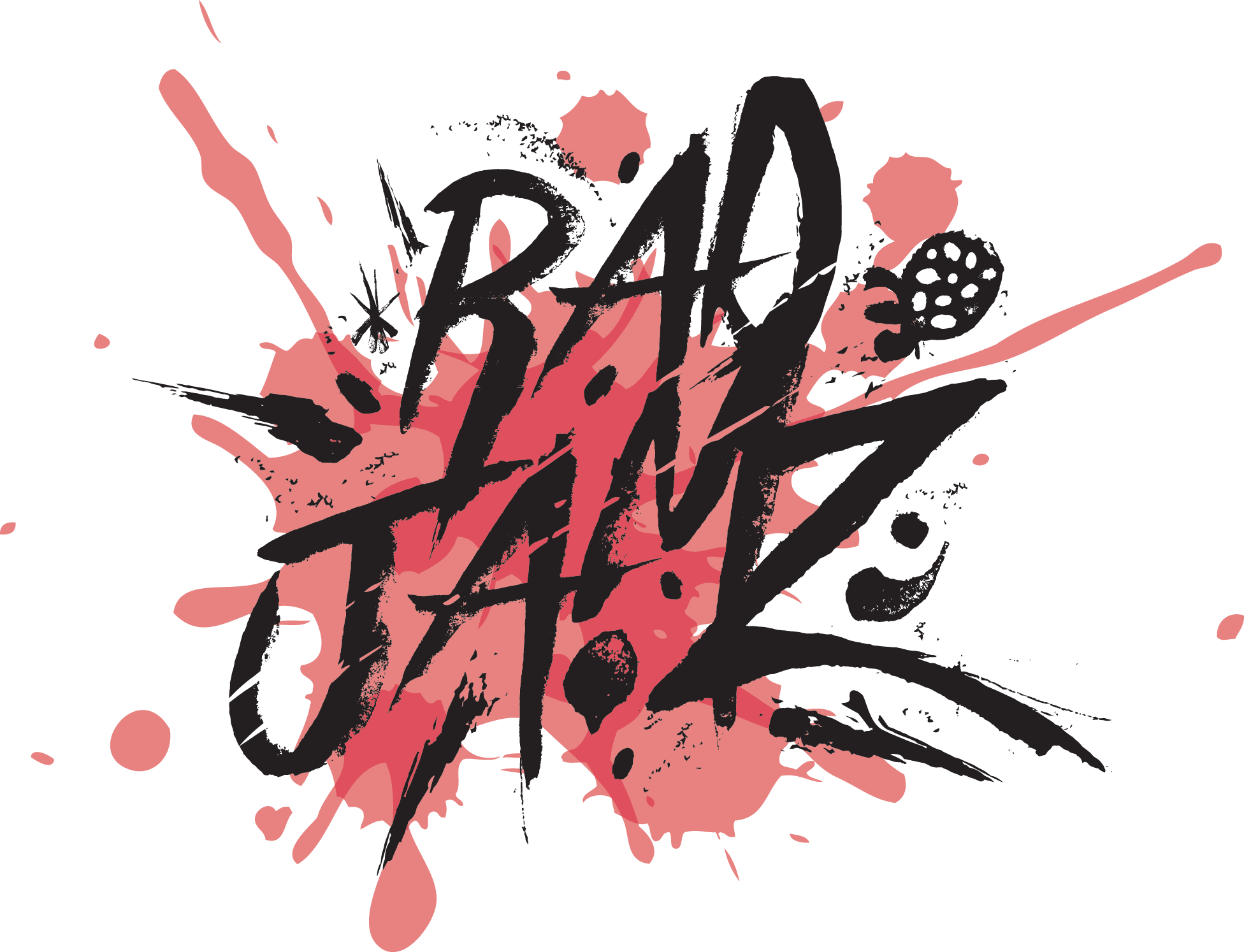 Our New Store is Open!
We are also now proudly carrying Gaskin Farms berries. Come and visit us at:
Monday to Friday from 9am-5pm
Recipes
So much more than just jam. Check out some of our recipes and best uses of Rad Jamz.
Where you can find us.
At Rad Jamz, we work with and support many local Okanagan businesses. Sourcing as much as we can locally ensures only the highest quality fruit gets used in our jam.